MIDDLE MARKET PRIVATE COMPANIES
Periculum serves middle market private companies with its full suite of services, including M&A, capital raises and restructurings.
Below are select transactions involving Middle Market Private Companies: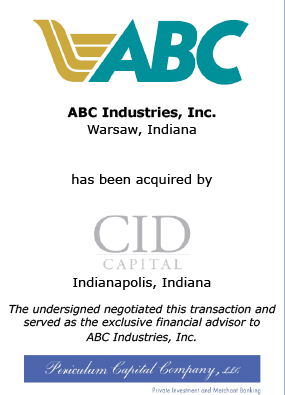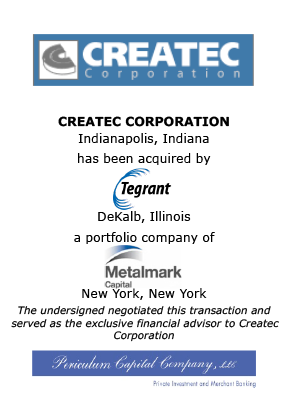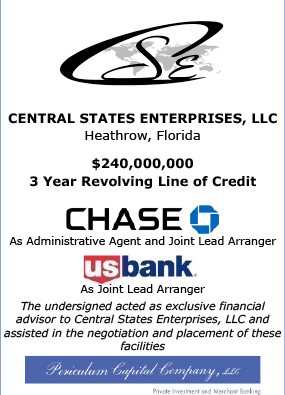 PRIVATE EQUITY PORTFOLIO COMPANIES
Periculum provides three primary services to Private Equity Portfolio Companies, including sell-side advisory, dividend recapitalizations and refinancings.
Below are select transactions involving Private Equity Portfolio Companies: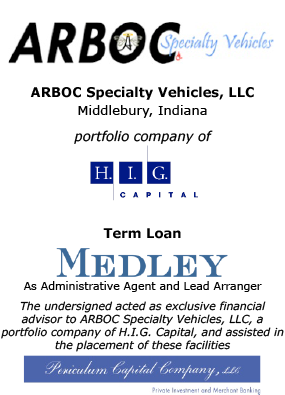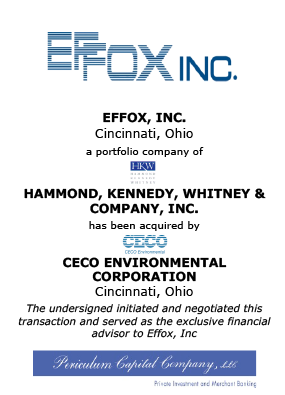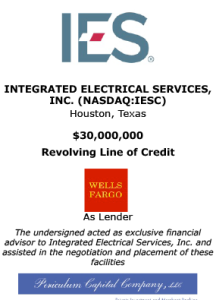 CLOSELY HELD FAMILY-OWNED COMPANIES
Periculum has unique experience in supporting closely-held, family-owned companies through the stressful process of selling all or a portion of the company often started a generation or two before. We work through the legal and personal challenges of ownership groups who often have conflicting interests and ideas for the future. These transactions can take the form of a 100% sale or a partial buyout through the financing of existing ownership or by bringing in an equity player to provide a partial liquidity event.
Below are select transactions involving closely-held, family-owned companies: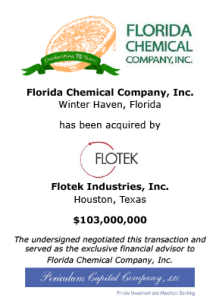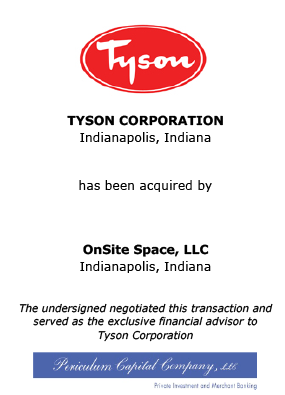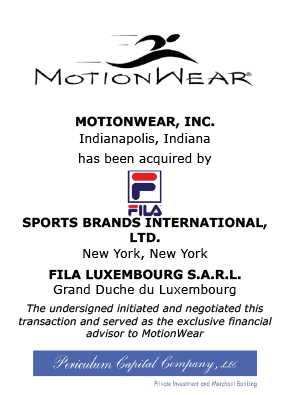 SMALL-CAP TO MID-CAP PUBLIC COMPANIES
Periculum provides senior debt, subordinated debt, treasury and buy-side advisory services to small-cap to mid-cap public companies. The Periculum team's corporate lending, corporate development, and strategic consulting experience uniquely qualify us for such mandates.
Below are select transactions involving Small-Cap to Mid-Cap Public Companies: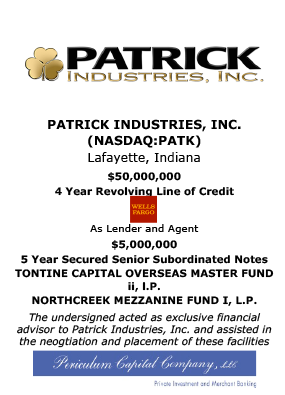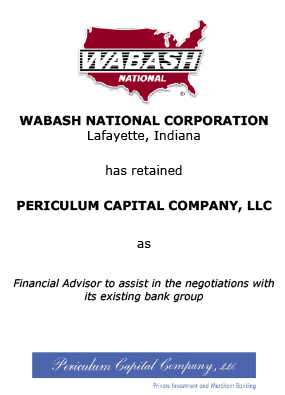 HIGH POTENTIAL ENTREPRENEURS
Periculum has been supporting high-potential ideas and entrepreneurs since our founding in 1998. We see a significant number of early-stage business concepts and business plans. Some of these plans are intriguing enough to be significant businesses if proper management teams can be developed and capital sufficient to achieve critical milestones can be raised. In these cases, Periculum will assist entrepreneurs with the development of the business model and operating plans, as well as the capital financing strategy for the company. In these engagements, we privately place initial rounds of capital for the company with accredited investors or institutions, often including the investment of Periculum's own capital.
Below are select transactions involving High-Potential Entrepreneurs: